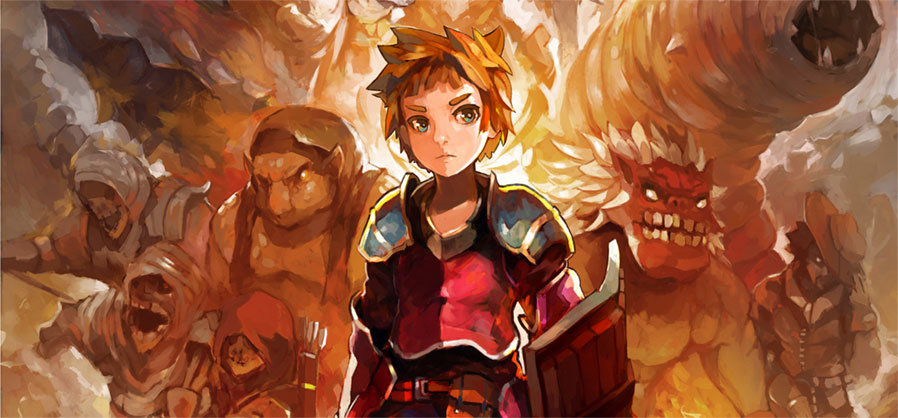 Catacombs Teaser & Box Art Revealed
We're happy to finally reveal the second area of Chasm to the public: the Catacombs! Check out the teaser featuring new music by Chasm composer Jimi Stevulak:
Also, we've launched a brand new website at chasmgame.com featuring the game's box art and new branding. Doesn't it pump you up to explore the ancient mines and catacombs that lie far below Karthas?