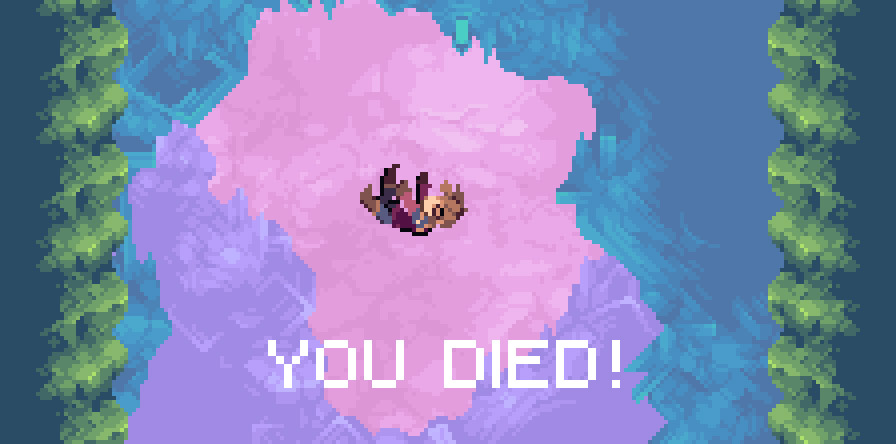 Candy Chasm Saga
We decided to participate in the Candy Jam, a game jam organized for standing up against King.com's incredibly shady practices of cloning games.
Our candy-themed entry is CANDY CHASM SAGA. You play as the hero of Chasm – and he's hungry! Karthas' only tavern has run out of food, and with no choice left he seeks out the mystical Candy Chasm. Help our hero reach the ultimate sugar high by devouring all the candy you can!
The game was made in just over 24 hours, and features two new chiptune tracks by Jimi Stevulak as well as new animations by Glauber Kotaki. Download it now for Windows and Mac!